powered by Advanced iFrame free. Get the Pro version on CodeCanyon.
In hierdie episode grawe ons pastoraal in op die tema van "Hopeloosheid".
Dit is iets wat almal een of ander tyd tref, 'n gevoel wat vir niemand van ons vreemd is nie!
Watter voorbeelde van hopeloosheid vind ons in die Skrif? Is die gevoel van hopeloosheid sonde? Waar vind ons dan weer hoop?
Minuutmerkers:
1:55   Definisie van "hopeloosheid"
8:21   Hopeloosheid in die Bybel
13:29 Is 'n gevoel van hopeloosheid gelyk aan ongeloof?
18:03 Definisie van "hoop"
23:05 Wat is die antwoord op hopeloosheid? Wat doen ons as ons hopeloos is?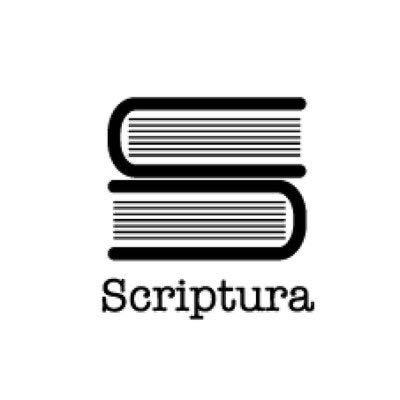 Hierdie potgooi / artikel is deur verskeie lede van die Scriptura-span saamgestel en geskep.