'n Vraag waaroor elke mens behoort te dink en te kan antwoord is: Wie is God? Tog is die vraag vir sommige Christene moeilik om te antwoord, of hulle is nie seker of hulle antwoord reg is nie.
Ken jy die Here? In hierdie reeks kyk ons hoe God Homself aan ons in die Skrif openbaar.
Hierdie eerste episode handel oor die Drie-Eenheid van God.
Minuutmerkers:
03:00 Wat beteken dit as ons sê God is Drie-Enig?
07:10 Was God steeds Drie-Enig toe Jesus Mens geword het?
11:30 Waar in die Skrif vind ons die belydenis dat God Drie-Enig is?
19:45 Die begrip "Drie-Eenheid"
23:30 Watter implikasies het die leer van die Drie-Eenheid vir ons lewe?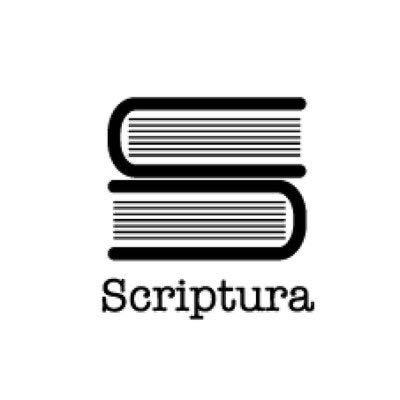 Hierdie potgooi / artikel is deur verskeie lede van die Scriptura-span saamgestel en geskep.