powered by Advanced iFrame free. Get the Pro version on CodeCanyon.
"There is an urgent need for courageous preachers in the pulpits of the world today, like the apostles in the early Church who "were filled with the Holy Spirit and spoke the Word of God with boldness". Neither men-pleasers nor time-servers ever make good preachers. We are called to the sacred task of biblical exposition, and commissioned to proclaim what God has said, not what human beings want to hear. " – John Stott
Ek vermaan die ouderlinge onder julle, ek wat 'n mede-ouderling en getuie van die lyde van Christus is, wat ook 'n deelgenoot is van die heerlikheid wat geopenbaar sal word: hou as herders toesig oor die kudde van God wat onder julle is, nie uit dwang nie, maar gewilliglik; nie om vuil gewin nie, maar met bereidwilligheid; ook nie as heersers oor die erfdeel nie, maar as voorbeelde vir die kudde. En wanneer die Opperherder verskyn, sal julle die onverwelklike kroon van heerlikheid ontvang. 1 Petrus 5:1-4
03:04 Is predikante afgesonder van die ander ampte? (Hand 20:28, 1 Pet 5:1-2, 1 Tim 4:17, Heb 13:7 en 17, Titus 1:1-9, Jak 3:1, Open 1)
13:31 Wat is die kwalifikasies en karakter van predikante? (Jer 3:15, 1 Pet 5:1-4, 1 Tim 5:20, 2 Kor 11: 2, Hand 6:3-4)
36:38 Wat is 'n preek? Woordverkondiging (1 Kor 1 en 2, 1 Kor 11)
50:46 Hoe lyk die praktiese bediening van 'n predikant? (2 Tim 4:1-5, 1 Kor 15:58)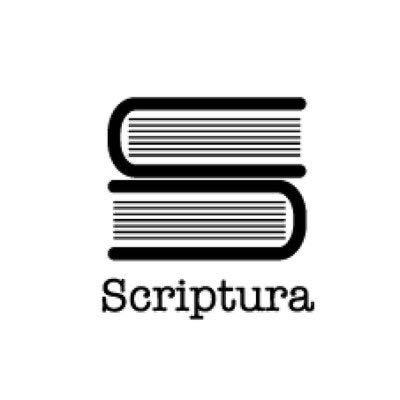 Hierdie potgooi / artikel is deur verskeie lede van die Scriptura-span saamgestel en geskep.