powered by Advanced iFrame free. Get the Pro version on CodeCanyon.
'n Vraag waaroor elke mens behoort te dink en te kan antwoord is: Wie is God? Tog is die vraag vir sommige Christene moeilik om te antwoord, of hulle is nie seker of hulle antwoord reg is nie.
Ken jy die Here? In hierdie reeks kyk ons hoe God Homself aan ons in die Skrif openbaar.
In hierdie episode gaan dit daaroor dat God in die Bybel beskryf word as 'n jaloerse God. Wat beteken dit dat God jaloers is? Is dit dieselfde as ons algemene menslike siening van jaloesie?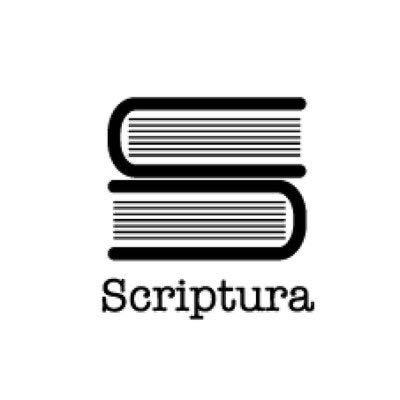 Hierdie potgooi / artikel is deur verskeie lede van die Scriptura-span saamgestel en geskep.