powered by Advanced iFrame free. Get the Pro version on CodeCanyon.
In sy boek, Who is Jesus?, skryf RC Sproul die volgende, "Unfortunately, most ideas about Christ's identity today, are born of empty speculation, or created to squeeze into a philosopher's pattern rather than drawn from scripture. The Christ that is born this way, simply won't do. A recycled Christ, a Christ of compromise, or an imaginary Christ can redeem no one. A Christ who is watered down, stripped of power, debased of glory, reduced to a symbol, or made impotent by scholarly surgery is not Christ but anti-christ. Because to supplement the real Christ with a substitute is to work against Christ. To change or distort the real Christ is to oppose Him with a false Christ. To be redeemed and to have assurance of our salvation, we must rid ourselves of these imitations. We need Christ, the real Christ."
00:00 Kersfees – die Woord het vlees geword
00:40 Jesus, die Lig, het na die wêreld toe gekom (Joh 1:1-14)
06:00 Post-modernisme vra: Hoe is Jesus nog relevant vandag?
09:12 Jesus is die Waarheid – God se reddingsplan, as Verlosser en Koning
16:58 Is Jesus se geboorte 'n sentimentele boodskap van goedheid?
19:44 Moet ons met persente 'n gevoel van troos tydens Kersfees skep?
21:00 Hou vas aan die ware evangelie
26:27 Moet ons Kersfees regverdig?
30:48 Die krip was nie 'n mooi prentjie nie
32:00 Die skaapwagters en die wyse manne was in verwondering

Skrifverwysings: Luk 2:51, Joh 1:1-14, Joh 18:37, 1 Kor 1:18, Jes 9:1, Joh 14:6, Joh 14:8-9, Fil 2:6-8, Luk 2:18,25-35, Heb 5:10, Open 1:12-20
RC Sproul boek: Who is Jesus?

Aanbieders: Gerhard van Rhyn, Marmix Boersema, Jonker Venter, Jaco de Beer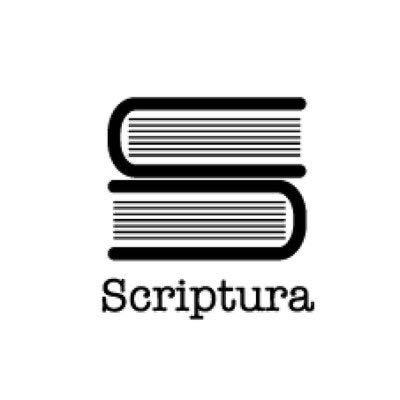 Hierdie potgooi / artikel is deur verskeie lede van die Scriptura-span saamgestel en geskep.