'n Vraag waaroor elke mens behoort te dink en te kan antwoord is: Wie is God? Tog is die vraag vir sommige Christene moeilik om te antwoord, of hulle is nie seker of hulle antwoord reg is nie.
Ken jy die Here? In hierdie reeks kyk ons hoe God Homself aan ons in die Skrif openbaar.
In hierdie episode werp ons die lig spesifiek op twee besondere deugde van God: Sy regverdigheid, maar ook sy barmhartigheid.
Wat bedoel ons met God se regverdigheid en sy barmhartigheid? Staan hierdie twee eienskappe teenoor mekaar?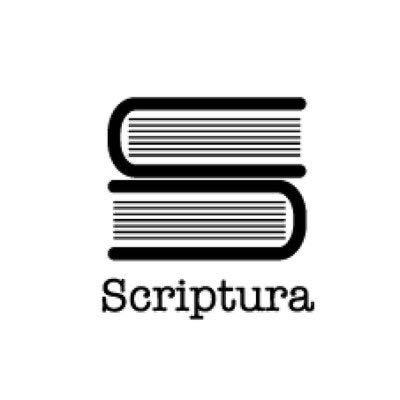 Hierdie potgooi / artikel is deur verskeie lede van die Scriptura-span saamgestel en geskep.