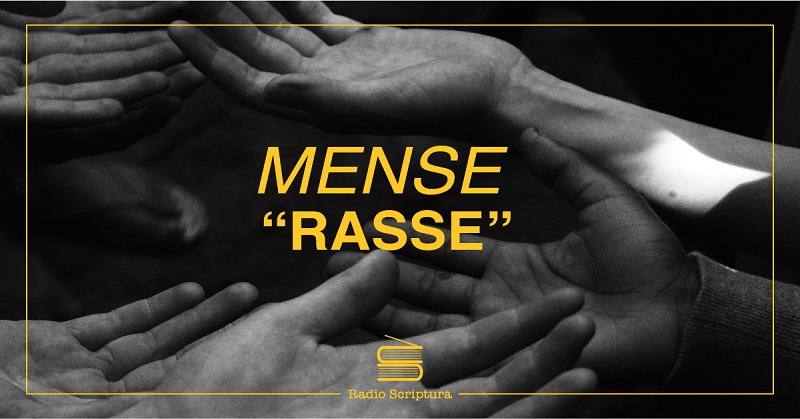 Hoeveel mens-rasse is daar? Tien…honderd…duisende? Of is ons almal een ras? Pieter le Roux van CMI (www.creation.com) verduidelik waar kom al die mense rasse vandaan en hoekom die Here Eva uit Adam se ribbebeen gemaak het.
powered by Advanced iFrame free. Get the Pro version on CodeCanyon.
Marnix is tans predikant in die Gereformeerde Kerk Graaff-Reinet.